Walk a different path – wherever you are.
Cairn Online offers over 30 distinctly biblical, Christ-centered degree programs at the associate's, bachelor's, and master's levels. All of our online degree programs offer you professional preparation for your career and equip you to think critically about all of life from a biblical worldview. It's an education that can be completed fully online, wherever you choose to complete it: the army base, the mission field, or your kitchen table.
Wherever you're going or wherever you are, we invite you to walk a different path with us.
Available Online Programs
Dual Enrollment Cairn Online
The Cairn Online Dual Enrollment program offers the opportunity for high school students to take college courses from anywhere and build a college transcript before they receive their high school diploma — all at a deeply discounted tuition rate. Learn more from here.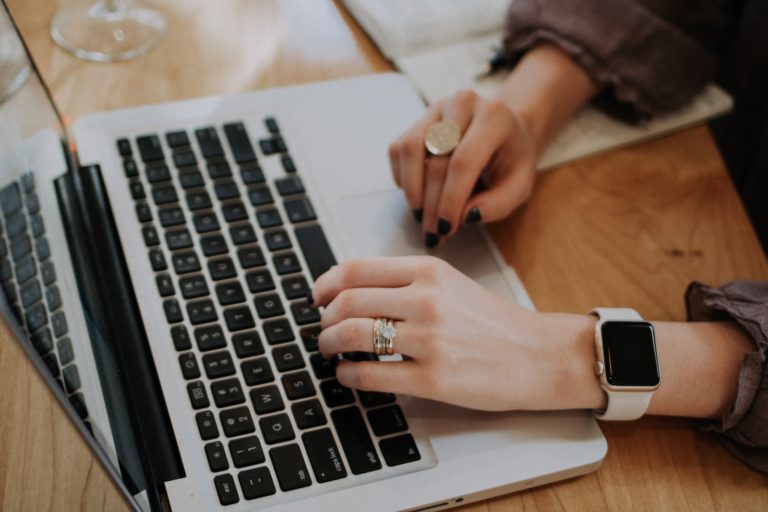 I enjoy online learning just as much as I do being in the classroom. The teachers are just as accessible as they are when a course is taken on campus. I appreciate the opportunity to learn online. Otherwise, finishing my degree may not be an option.
Cairn Online Tuition Rates
Simple, flat $425 per credit
Applies to undergraduate programs for the 2022–2023 academic year.
$300-$725 per credit
Applies to the 2022–2024 academic years. 
Graduate costs vary by program. Click here for more cost and financial aid information.
Commonly Asked Questions About Cairn Online
Next Generation Learning with Lasting Value
Besides substantive faculty instruction (as part of the course design) and intentional faculty interaction during the course delivery, our courses use adaptive learning tools for you to succeed.